Michelle
Veneziano, DO
Flow as Medicine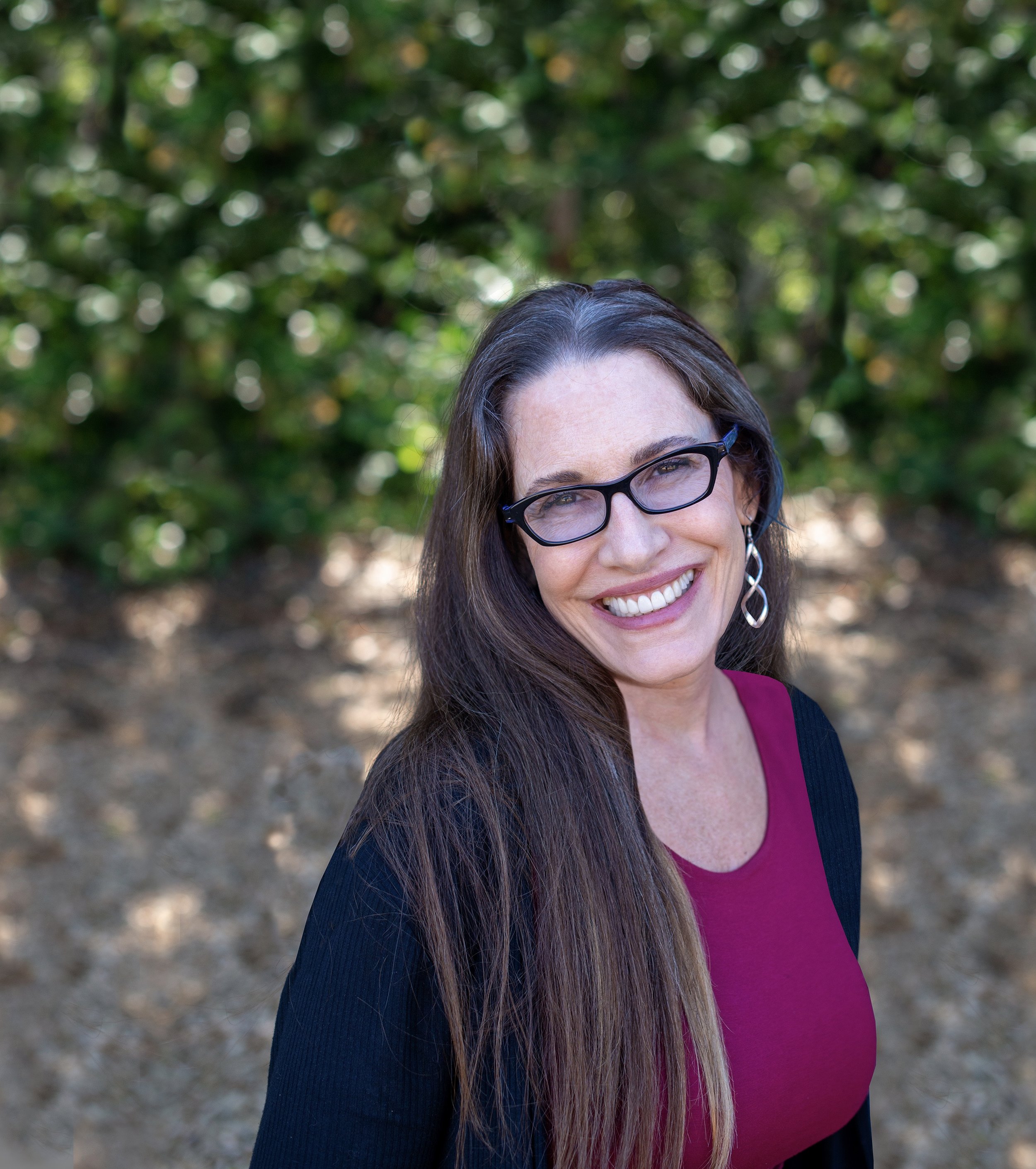 My approach to non-surgical orthopedics is rooted in Cranial Osteopathy, a hands-on healing modality that assists the body in its continual effort to balance and restore vitality to the entirety of body, mind and spirit. To me true healing occurs when we embody the fluidity and potency, the state of "flow" we're born with!
Initially board-certified in Family Medicine, through studies in both Environmental Design and Traditional Osteopathic Medicine I have come to appreciate that true balance and well-being are accessed through alignment with the natural world.
For Curriculum Vitae click on 'in' above to view my Linkedin profile.

5 fun & feel good ways to de-stress in your desk chair
How Sitting at Your Desk Can Increase Mental Functioning, Empathy and Creativity